She's Rich... (10)
Last Updated (Friday, 29 March 2013 09:49) Written by Administrator Friday, 20 May 2011 00:00
Script Notes : Chivalry (For a Price)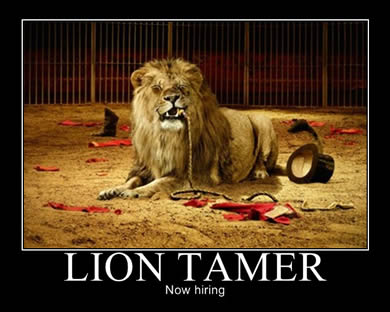 "Chewie! I told you: I think I know what he... er, HAD in mind."
I love these scenes in the movie. So funny. But the best line has been left out in this version: Solo's response to Luke saying 'Well, more wealth than you can imagine.'. He replies: "I don't know... I can IMAGINE quite a bit!" Here's 9/10 year old John's version from 1978:
Luke: The're going to execute her soon!
Han: Thats her problem
Luke: I've seen her solo she's beautifull!
Han: So's life so's huh rich...
Luke: The reward will be more than you can imagi
- ne!
Han: Im going
Art Notes
The blue biro here was added later. What a confusion of speech bubbles!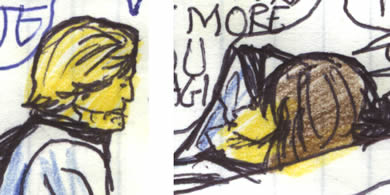 I like Luke's side profile in this, very Kirk Douglas heroic. What do you think of Han's bouffant hairdo? - and his thumb-up when he says "I'm going".
Film Notes
Do you ever wonder if George should learn from his older character-based work in which the actors took a freer rein; and perhaps make a small, low-budget movie. Something simple. No action, no CGI, no space, no military, no shooting or explosions. Could be just an ordinary family story - on earth - present day. Mundane stuff. He could even use - no, collaborate with - some of the actors he's previously worked with. The GOOD ones. Are you expecting a punchline now? I'm serious.

Thanks for reading! Care to comment?