Solo! (24)
Last Updated (Friday, 29 March 2013 10:06) Written by Administrator Thursday, 07 July 2011 00:00
I'm very preoccupied with trying to get a job and figure out some sort of creative direction at the moment - hence the lack of updates lately. I can only apologise and hope that you understand. Perhaps this page from early 1978 will help tide you all over for a bit.
Name that Actor!
Once again rivaling Lon Chaney Sr. as the Man of a Thousand Faces, Luke reminds me of some old Hollywood comedy character actor; but I can't place him. He might have acted in westerns or screwball things like It's a Mad, Mad, Mad, World - or Disney films like Cat from outer Space or Herbie. 1960's. Anyway: mature - handlebar moustached - chin dimple - gravelly voice, and he possibly smoked cigars. I can imagine him being a rich business tycoon - or car manufacturer, trying to stop Herbie doing something or other...
Wynn Wynn!
UPDATE: Found him! The late Keanan Wynn (1916 - 1986)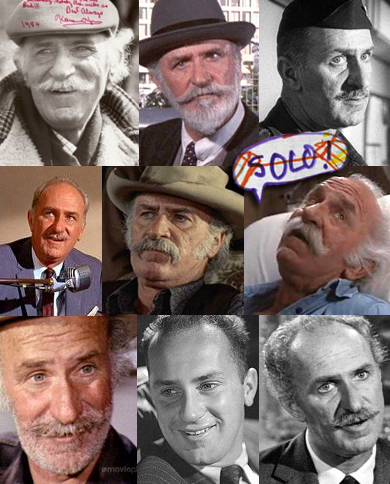 Thanks for reading! Care to comment?